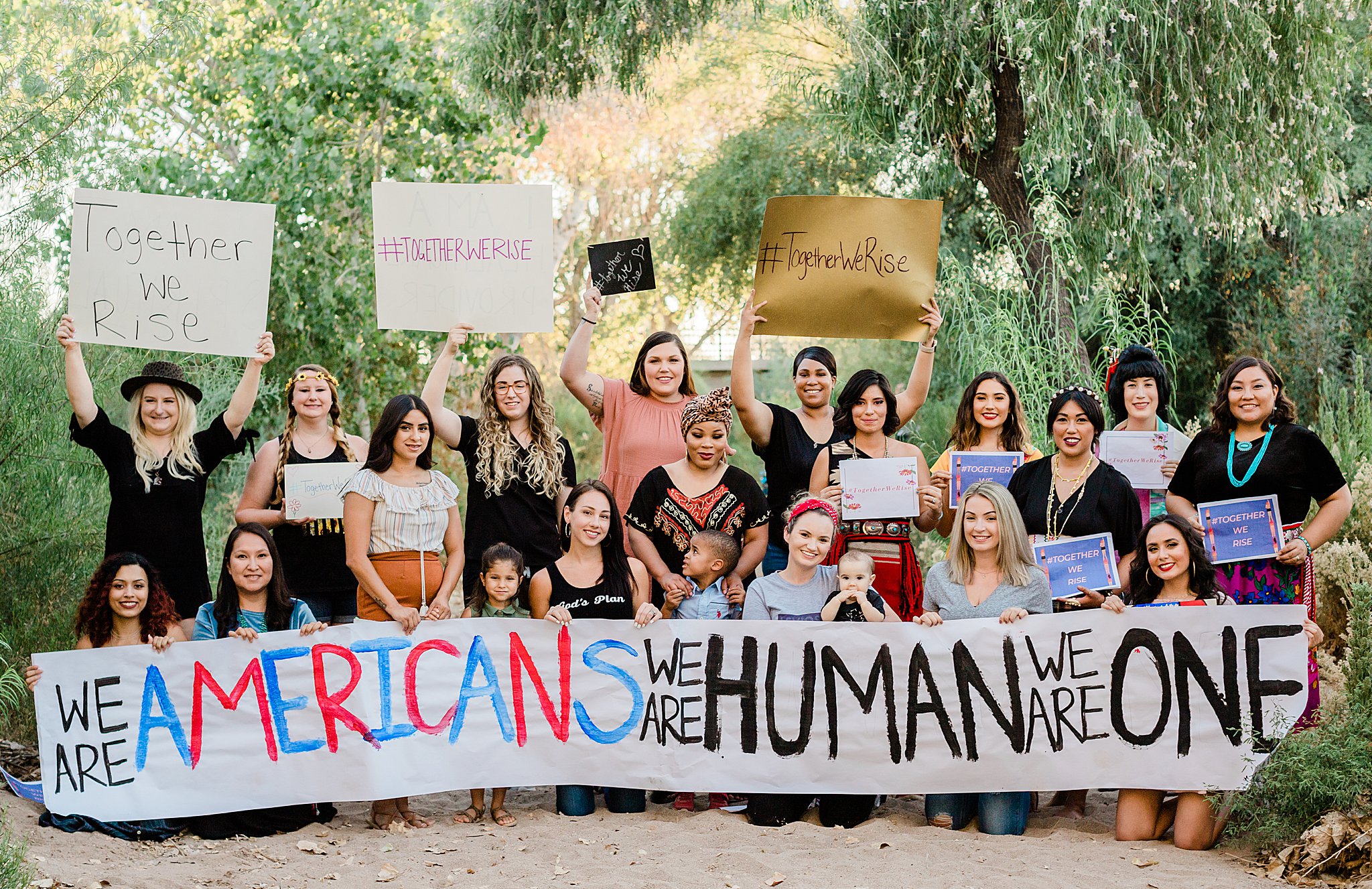 June 6, 2020
Together we rise at a time when the world needs it most. Healing together as we spread the message of love and kindness above all. ⁣⁣
⁣⁣
We are Americans. We are human. We are one.⁣⁣
Thank you, everybody for joining!
Unfortunately we have decided to cancel July 5, 2020, due to COVID-19 cases in Arizona rising. We look forward to gathering again in the near future, stay posted for up to date information! Please feel free to read and view portraits from our prior #TogetherWeRise session in Queen Creek this past June:
Sunday, June 7th
Queen Creek Wash - Queen Creek, Arizona

MEET THE PHOTOGRAPHERS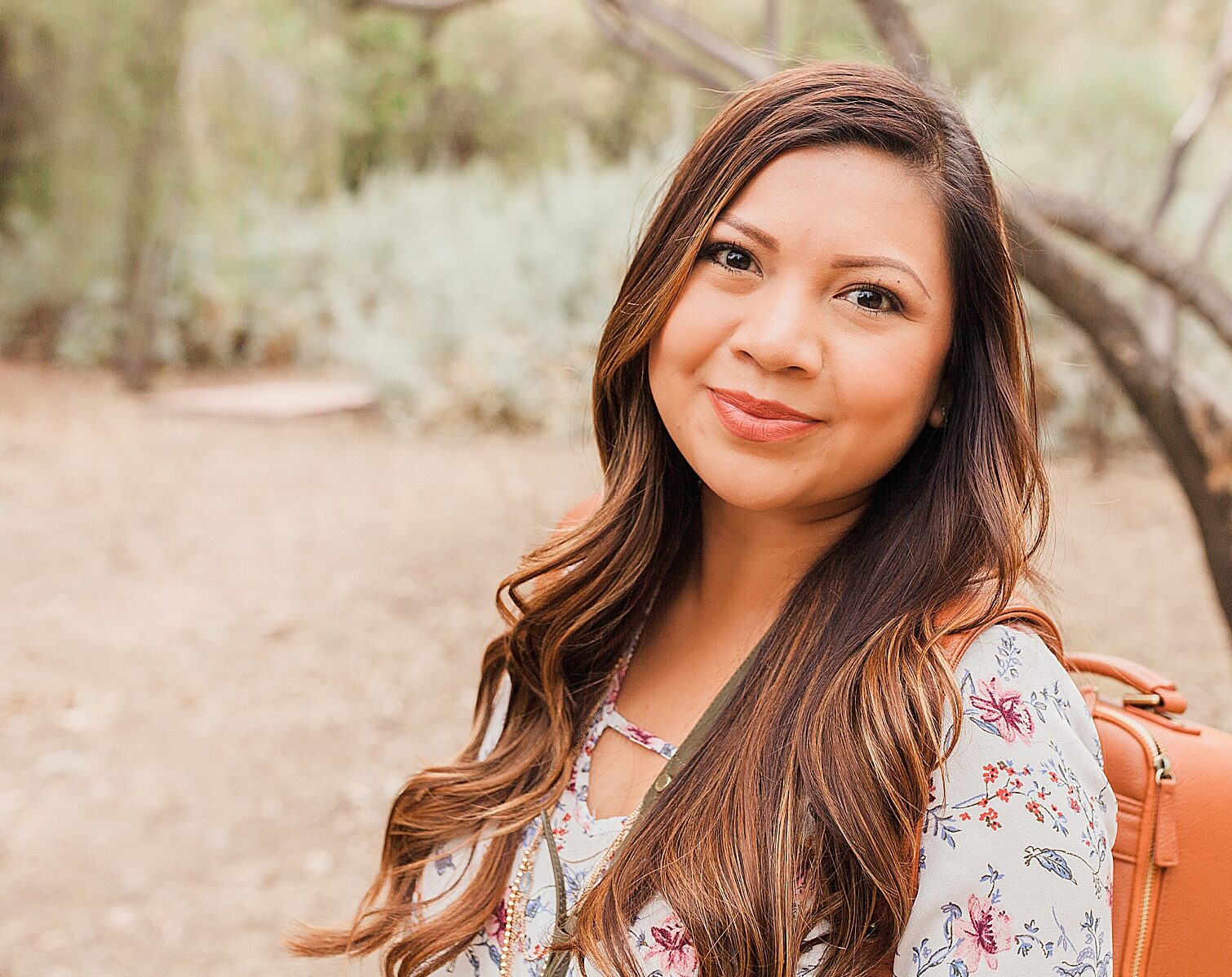 MORGAN AH LEONG
Prickly Pear Photography, LLC
Morgan is family lifestyle photographer based out of Gilbert, Arizona. Originally from Kayenta, Arizona - Morgan takes tremendous pride in her Navajo background by empowering and capturing Native American Seniors each year in Monument Valley, UT as a means to give back to her community.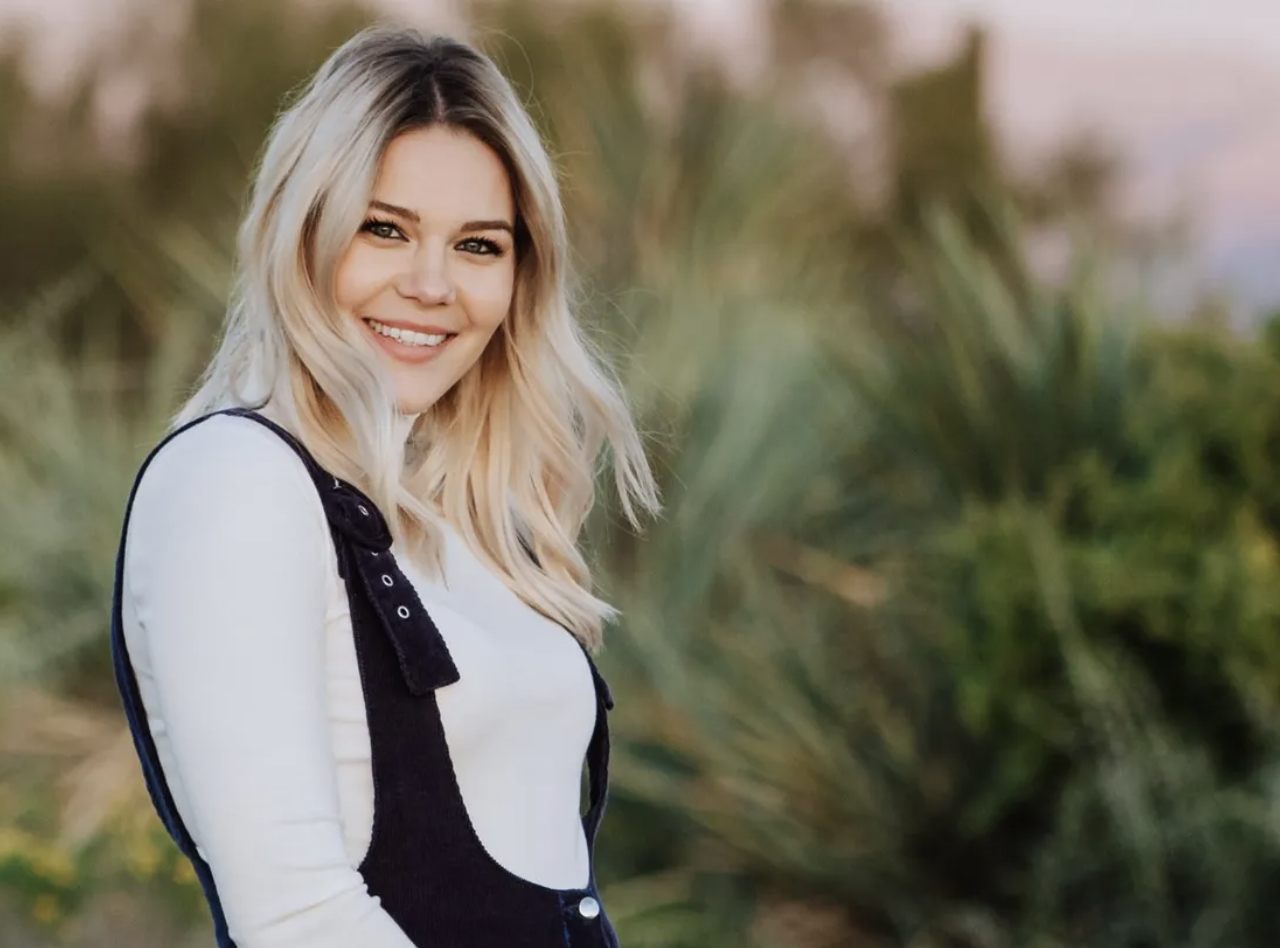 HAYLEY RAE FARRER
Hayley Rae Photography, LLC
Hayley's specialty in photography is capturing outdoor, naturally lit, raw authentic moments; weather it be Family, Engagement, Wedding, or Maternity photos. Hayley prides herself in being the photographer that grows with you and that can capture life's milestones as well as all the in-betweens.