Fall Mini Sessions 2020
Prickly Pear Photography, LLC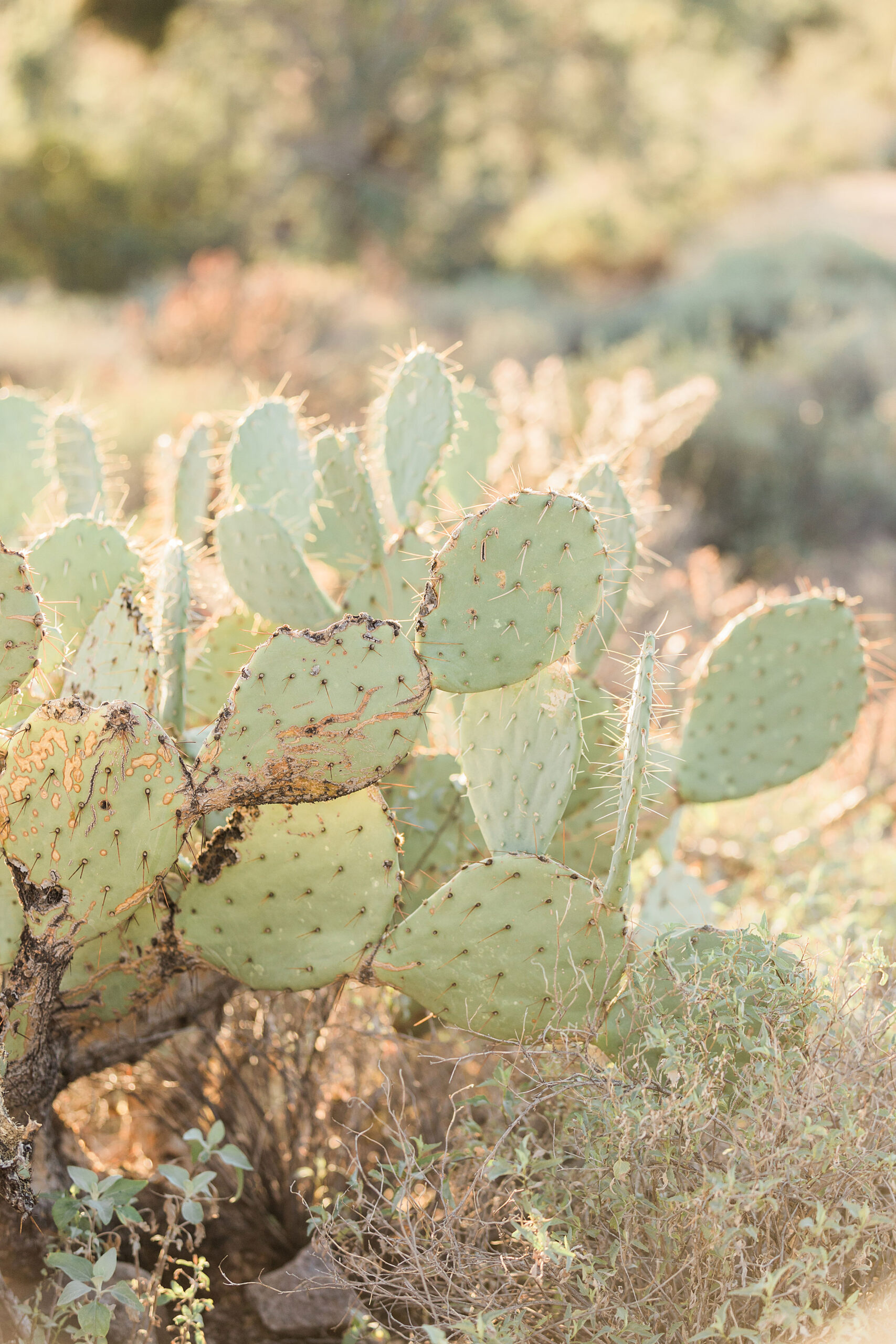 Fall Mini Sessions 2020
• 30 Minutes of Full Photography Coverage
• Generous Amount of Edits Received - 50+
• Professionally Edited Images Available via Online Encrypted Gallery
• Two Week Editing Guarantee
$180.00

Available Dates:
September 19, 2020
Usery Recreation Area (Mesa, AZ)
September 20, 2020
Phon D Sutton Recreation in Mesa, AZ
October 24, 2020
Cotton Fields in Queen Creek, AZ
October 25, 2020
Queen Creek Wash in Queen Creek, AZ
November 21, 2020
Downtown Gilbert in Gilbert, AZ
November 22, 2020
Riparian Preserve in Gilbert, AZ
Mini Session FAQS
• LOCATION
Each location below offers a variety of flexible dates, locations and times throughout September, October & November. Click browse to visualize what each location has to offer and best suite your photography needs.
• WHAT TO WEAR
Wear something that makes you feel both comfortable and confident. Bold colors and accessories photograph very well. If needed, a style guide will be emailed if client notes on questionnaire at booking.
• SCHEDULING
Sessions are scheduled in advance due to the limited availability of mini sessions. If a client needs to reschedule a session, contact must be made within 72 hours of photography date. There are no refunds for mini sessions, however funds can be transferred to a full session at a later date.
• PAYMENT
Due to the limited availability of mini sessions, payment is due in full at booking to secure your reserved time slot. Please make sure to arrive promptly at your session in order to ensure that each session prior and after run smoothly.
No Availability?
Follow the link to learn more about different family packages that I offer.
Please know that if these dates do not work for you, we can work together to create a customized family experience for you and your loved ones. Please contact me via email or click the link to learn more about different packages that I offer for photography.