HEY THERE, I'M MORGAN
I'm the luckiest mother to three of my favorite little humans, all whom are 4 and under. Needless to say, life is hectic but in between the sweet and not so sweet moments – I document our lives. Everything from changing the break pads on our vehicles to our trips to the east coast.
From a young age, I have always had a heart aching passion for anything creative – embroidery, baking, wood-work, quilting, hiking, scrapbooking, thrifting, interior decorating etc.
Scrapbooking especially stemmed my love for documenting my family, which turned into my yearning to document those around me – weddings, families and portraits.
There is nothing I love more than a printed picture, framed perfectly and hanged so sweetly by my husband. I would love to decorate your beautiful home by filling those empty picture frames with lasting, loving memories. <3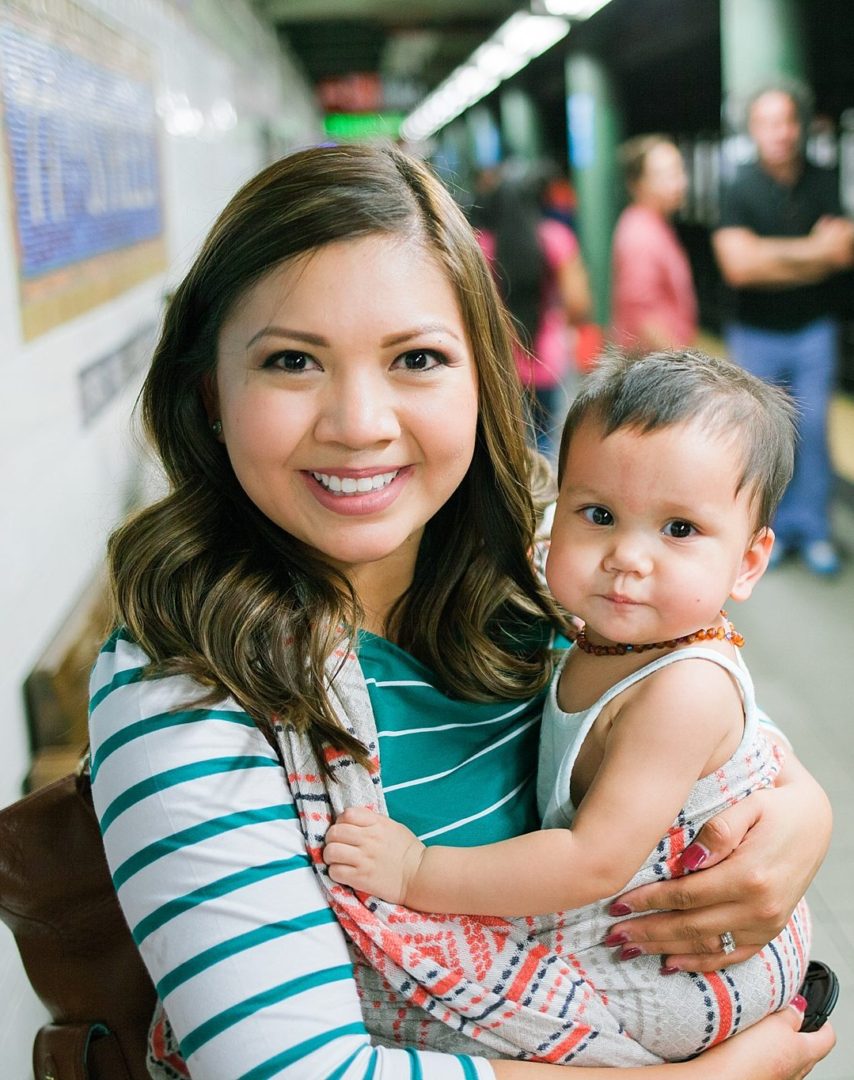 SILLY FACTS
In middle school, I was proudly crowned, "Top Home Economics Student" (which might help clarify my passion for creativity).
My husband and I met my sophomore year of high school, his junior year and we instantly became great friends.
I purchased my first Canon DSLR camera when we found out we were expecting our oldest son and it was instantly L-O-V-E (both the camera and our sweetheart).